At The Spirit of Agape, we believe that love has the power to transform lives and create positive change in the world.
Scientifically, our world is built on vibrations, our hearts and emotions emit vibrations, and so through the power of love, we can collectively raise the vibration of the planet together and make a lasting impact for generations to come.
We believe in those out there actively BEING LOVE.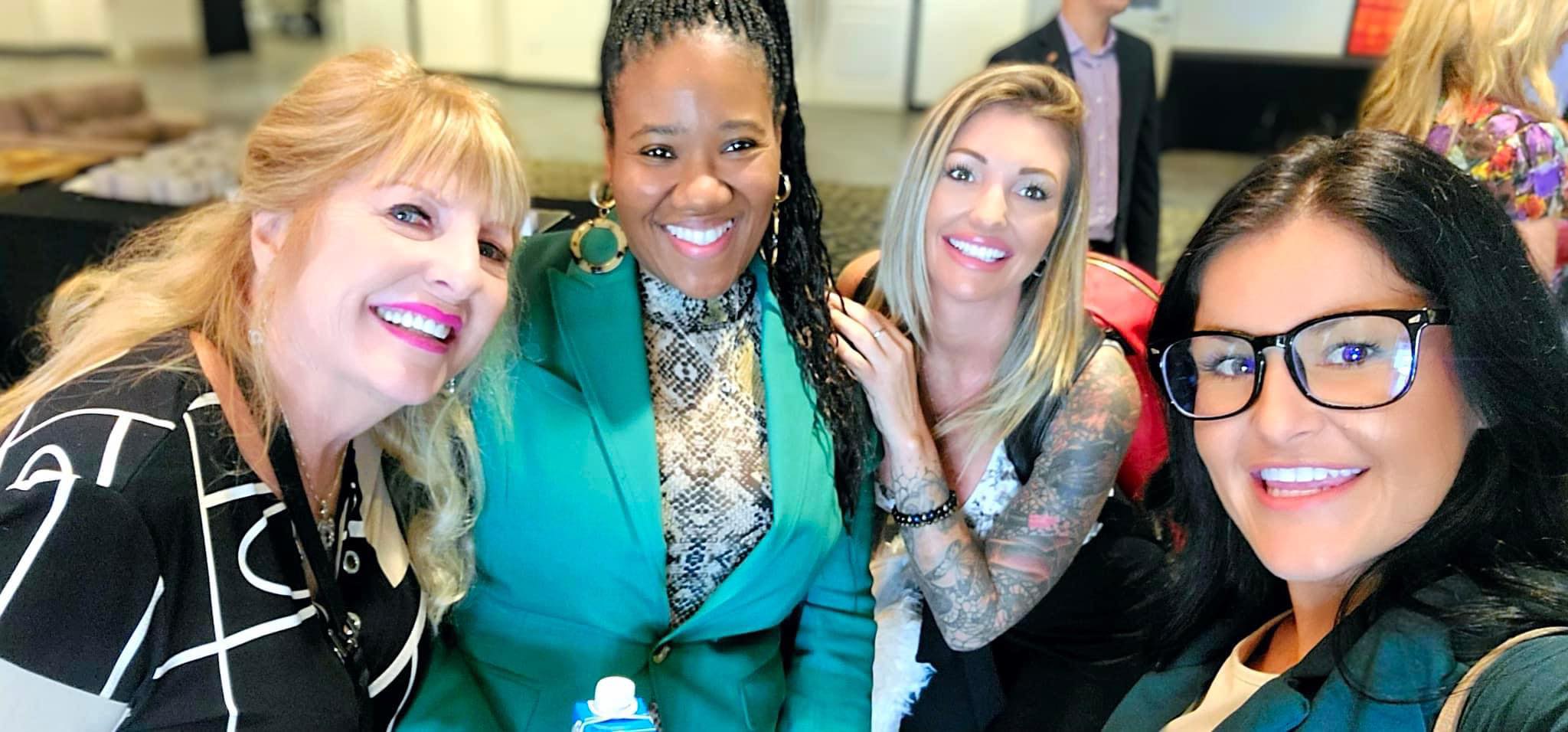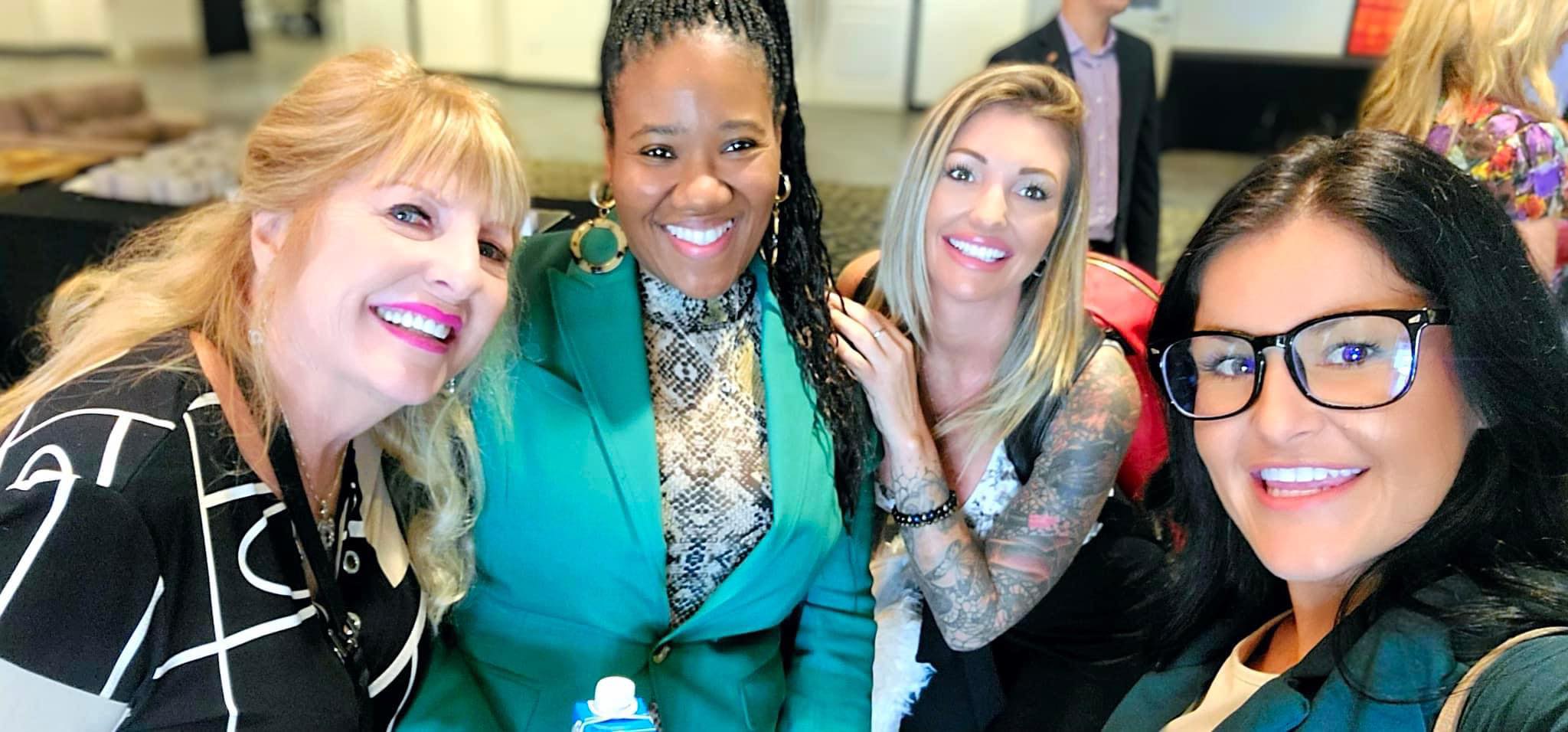 We see a world where life skills education is prioritized, healthcare is revisited, war has ended and we've found a way to co exist with other countries, where we stand for principles not politics, where religions come together and find a way to get along, where agriculture is supported and we have safe nutritious food for all people, Where we take care of the environment, knowing it's taking care of us.
One of the ways we support this mission is by partnering with vetted charities that are boots on the ground, and volunteers in the trenches actively working towards important missions in the areas of


GIVE A FINANCIAL BLESSING
Help us by making donation
When you donate, you not only give money, but also share your love, and give hope to those people in need.


Volunteer
Become a Volunteer
We depend on volunteers from our local community, joining us you can both gain experience and help others.
Here are some of our recent initiatives:
1. "It's Going to Be Okay" Charity in DFW: We have been collecting diapers and feminine products to support this incredible charity, which provides essential items to those in need.
2. Life Skills for Teens: We organize quarterly meet-ups where volunteers come together to empower and equip teenagers with essential life skills.
3. School Supply Drive: We recently conducted a school supply drive to support Life Skills for Teens, ensuring that young individuals have the necessary tools to succeed in their education.
Getting involved with

The Spirit of Agape

is simple:
1. Do what feels right to you: We encourage you to follow your heart and find ways to spread love and raise the vibration of the planet in your own unique way.

2. Financial Blessing: Your financial contributions can make a significant impact on our initiatives and help us support more charities and projects.

3. Item Donation: Consider donating essential items or resources that can directly benefit those in need.

4. Sign up for Volunteer Opportunities: Stay updated with our latest volunteer opportunities by signing up on our website. This way, you can actively participate in our initiatives and make a difference in the lives of others.
Join us on this incredible journey of spreading agape and raising the vibration of the planet. Together, we can create a world filled with love, compassion, and positive change.
Help us!
How much do you want to donate?
Upcoming initiatives and events